What does innovation mean to you? click here to see what it means to us.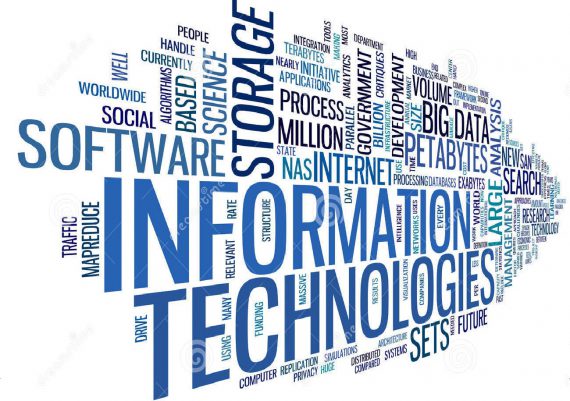 WHO WE ARE?
Established in 1994, INFOSOFT, is a dynamic, fast growing and professionally managed software firm providing I.T. solutions and automation products to clients from diverse industries.
Our primary objective is to provide high quality and appropriate technology solutions and products at the competitive price.
We are proactively working on emerging technologies to provide an appropriate solution to meet the client's requirements both current as well as future business need.
TESTIMONIALS
When our retail customers need software changes to meet new market requirements we turn to the professionals at Mindfire Solutions to ensure timely delivery.